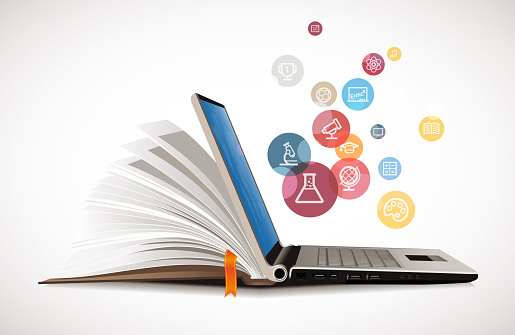 Have you recently completed your secondary education? Also, have you taken your SPM or O-Level exams? Congratulations if you have! It indicates that you are prepared to advance to the next level of your education. If you want to get a bachelor's degree in science, you may need a pre-university qualification to get into your preferred university. Click here to learn more about the study science foundation programme in malaysia.
Foundation in Science is a Malaysian pre-university programme that provides you with the education and skills needed to pursue a science-related undergraduate degree. The curriculum emphasises subjects such as biology, chemistry, physics, and mathematics. English language could be one of the subjects included in the core subjects.
Here are some reasons why you study foundation in science programme:
Provides a head start on your degree
If you enrol in a foundation in science programme in Malaysia, you will be equipped with the fundamentals of your chosen scientific field. The programme focuses on specialised subjects that will help you succeed in obtaining your degree.
Because some Malaysian universities offer both core and elective subjects, you can explore a variety of topics during your foundation year.
A smooth progression toward your degree
Because the foundation in science is designed in such a way that the undergraduate degree is offered by the same university, there will be a smooth transition into your desired degree programme.
The advantage is that you will become acquainted with the school environment and teaching method.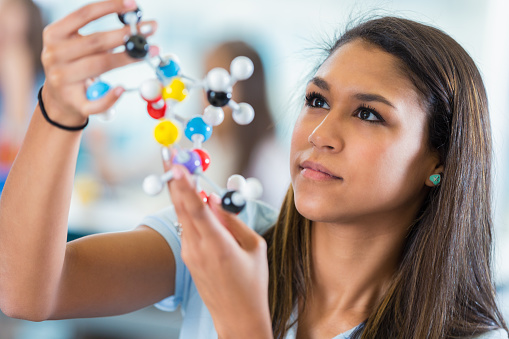 Provides the quickest route to a science-related degree programme
Most Malaysian universities offer 12-month foundation science courses (one year). The students are then tested. They can gain direct admission to a science-related undergraduate programme if they meet the university's requirements.
This route is faster than students who take A-Levels or STPM exams to gain admission.
Better scholarships and lower fees
When compared to A-Levels, some universities may offer a more generous scholarship programme for their foundation courses.
Based on your SPM results, some universities may also offer discounts for both your foundation and degree programmes.
Failure rate is low
In contrast to the A-Levels examination, which is set and marked by the Cambridge International Examinations body, the foundation in science tests or examinations is set and managed by the provider university.
Students who did not do well in their A-Levels tend to do exceptionally well in foundation courses because they focus more on the subjects they are interested in.
It helps you improve your command of the English language
Most universities include the English language in their foundation studies to ensure that students have the necessary level of English to complete assessments.
Students are also given the option of participating in an intensive English programme as part of their preparation. This can help students who don't have a strong foundation in English.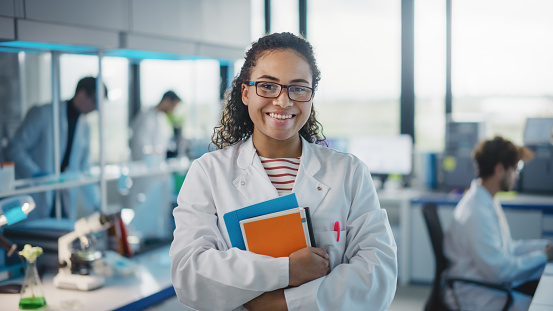 Improved abilities and self-assurance
Twelve months of foundation studies allow students to develop tertiary education skills in their desired fields.
Students will learn how to complete assessment tasks and apply their specialised knowledge directly in their undergraduate degree during this time.
Students who complete a science foundation programme in Malaysia are more likely to adapt and cope better in their first year of tertiary education.